When it comes to achieving success in the business world, it's crucial to have a clear understanding of where you stand and what sets you apart from the competition. Enter the SWOT analysis. Standing for Strengths, Weaknesses, Opportunities, and Threats, this framework provides a comprehensive evaluation of your internal and external factors to uncover strategic insights that can shape your decision-making.
In today's fast-paced and competitive landscape, staying ahead requires constant adaptation and a keen awareness of the ever-evolving market dynamics. With privacy risks becoming a growing concern, businesses must also prioritize privacy risk assessments to navigate potential pitfalls and safeguard sensitive information.
However, for smaller businesses in the US that find themselves stuck and yearning for growth, the road to success can be daunting without the right tools and expertise. This is where "EasyBA," a comprehensive Business Analysis service, comes into play. Designed specifically to cater to the needs of smaller businesses, it encompasses various facets such as product management, financial analysis, and data analysis, empowering these organizations to unlock their full potential and thrive in their respective industries.
In this article, we will delve into the world of SWOT analysis and explore how it can be leveraged to unleash your competitive edge. Additionally, we will explore the importance of privacy risk assessments and how "EasyBA" can be a game-changer for smaller businesses seeking growth. So, prepare to dive into the depths of strategic evaluation, uncover hidden opportunities, and propel your business forward in the ever-changing landscape of the business world.
What is SWOT Analysis?
SWOT analysis is a powerful tool that helps businesses gain valuable insights into their current situation and develop effective strategies for success. Standing for strengths, weaknesses, opportunities, and threats, SWOT analysis provides a framework for evaluating both internal and external factors that can impact an organization's performance.
The first component of SWOT analysis is strengths. These refer to the internal capabilities and resources that give a business a competitive advantage. It could be anything from a unique product or service offering to a highly skilled team or strong brand reputation. By identifying and understanding their strengths, businesses can leverage them to maximize their potential and stay ahead in the market.
On the other hand, weaknesses are factors that hinder a business's growth and profitability. These can include limitations in infrastructure, lack of skilled personnel, or poor financial management. By acknowledging and addressing their weaknesses, organizations can develop strategies to mitigate or overcome them, thus improving their overall performance.
Moving on to opportunities, these are external factors that have the potential to benefit a business. It could be emerging trends, technology advancements, or changes in the market that can create new avenues for growth and expansion. Recognizing and seizing opportunities is crucial for staying competitive and adapting to the evolving business landscape.
Finally, threats are external factors that pose risks to a business's success. These can include intense competition, changing consumer preferences, or regulatory challenges. Identifying and understanding threats helps businesses develop strategies to mitigate risks and ensure their long-term sustainability.
Incorporating a SWOT analysis into your business planning process can provide valuable insights and guide decision-making. By identifying strengths to build upon, weaknesses to address, opportunities to seize, and threats to manage, businesses can gain a competitive edge and pave the way for growth and success in today's dynamic business environment.
Understanding Privacy Risk Assessment
In today's digital age, privacy has become a paramount concern for businesses of all sizes. As companies collect and process increasing amounts of sensitive data, understanding and managing privacy risks has become essential for maintaining trust with customers and stakeholders. Privacy risk assessment provides a structured approach to identify, analyze, and mitigate these risks, ensuring that businesses can safeguard their data and comply with relevant regulations.
Privacy risk assessment involves evaluating the potential threats and vulnerabilities that can compromise the privacy of personal information. By conducting a thorough assessment, businesses can identify areas of weakness and implement appropriate measures to mitigate potential risks. This process typically includes identifying the type of data being collected or processed, assessing the potential impact of a privacy breach, and determining the controls and safeguards in place to protect data privacy.
One key aspect of privacy risk assessment is understanding the regulatory landscape. Different countries and jurisdictions have varying laws and regulations surrounding data protection and privacy. It is crucial for businesses to stay informed about these legal requirements to ensure compliance. By conducting privacy risk assessments, businesses can proactively assess their adherence to relevant privacy regulations and make necessary adjustments to their processes and systems.
For small businesses in the US that are looking to assess their privacy risks, the "EasyBA" service provides a comprehensive solution. EasyBA is a business analysis service that includes product management, financial analysis, and data analysis tailored specifically for smaller businesses. By leveraging this service, small businesses can gain access to expertise and tools that enable them to conduct privacy risk assessments effectively. With the help of EasyBA, small businesses can identify their privacy risks, develop strategies to mitigate them, and ensure the protection of customer data.
By mastering privacy risk assessment, businesses can not only protect sensitive information but also gain a competitive edge. Demonstrating a commitment to privacy and data protection can enhance customer trust, differentiate businesses from competitors, and pave the way for sustainable growth. It is essential for businesses, especially smaller ones, to embrace privacy risk assessment as an integral part of their strategic planning and decision-making processes.
Introducing EasyBA: A Solution for Smaller Businesses
EasyBA is a comprehensive Business Analysis service designed specifically for smaller businesses in the US that are looking to overcome their growth hurdles. This innovative solution encompasses various aspects, including product management, financial analysis, and data analysis, to provide a holistic approach in assisting businesses to achieve their goals.
With EasyBA, smaller businesses can now access professional expertise and tools traditionally only available to larger corporations. This level playing field empowers organizations to make informed decisions based on accurate data and analysis, giving them a competitive edge in the market.
One of the key benefits of EasyBA is its privacy risk assessment feature. Given the increasing importance of data privacy and security, this aspect ensures that businesses can confidently handle sensitive information without compromising their operations. By mitigating privacy risks, EasyBA provides a secure environment for businesses to leverage their data effectively.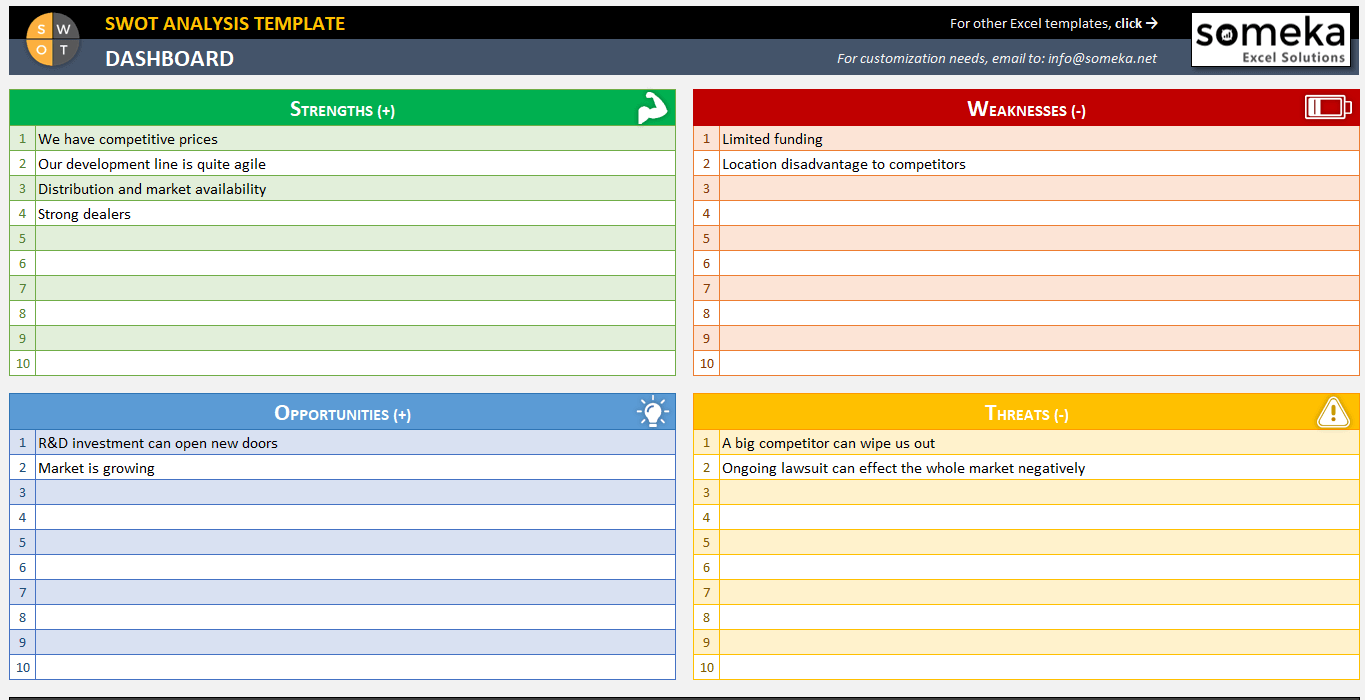 Furthermore, EasyBA aims to simplify the often complex world of business analysis. By offering user-friendly tools and resources, smaller businesses can easily navigate the various aspects of analysis, allowing them to make strategic decisions with confidence. This intuitive approach saves time and resources, enabling organizations to focus on their core competencies and drive growth.
In conclusion, EasyBA offers an all-encompassing solution for smaller businesses seeking to unleash their true potential. With its comprehensive services, including product management, financial analysis, and data analysis, coupled with privacy risk assessment capabilities, EasyBA provides the necessary tools and expertise for businesses to overcome their growth challenges and thrive in today's competitive landscape.