Business strategy is the driving force behind the success of any organization. It is a roadmap that guides businesses towards their goals, helping them navigate through challenges and capitalize on opportunities. By defining the overall direction and scope of a company, business strategy sets the stage for making critical decisions and allocating resources effectively.
In today's fast-paced and ever-changing business landscape, having a well-defined business strategy is more important than ever. It not only helps businesses stay ahead of their competition but also enables them to adapt to market dynamics, customer needs, and emerging trends. A strong business strategy aligns all aspects of an organization, from its mission and values to its operations and marketing efforts, ensuring a cohesive and focused approach to achieving success.
A successful business strategy goes beyond simply setting goals and targets; it involves careful analysis, foresight, and a deep understanding of both internal and external factors that can impact the business. This requires comprehensive research, market analysis, and a deep understanding of consumer behavior, enabling businesses to identify unique value propositions, differentiate themselves from competitors, and deliver exceptional products or services. Implementing a business strategy also involves continuously evaluating performance, adjusting strategies as needed, and staying adaptable to changing circumstances.
In this article, we will delve into the world of business strategy, exploring its various components, key considerations, and best practices. We will discuss the importance of setting clear objectives, conducting a thorough analysis, and creating a strategic framework that can guide decision-making across all levels of an organization. Whether you are a small startup or a large corporation, understanding and leveraging the power of business strategy is crucial for long-term success. So let us embark on this journey together and unlock the true potential of your business with an effective and well-executed strategy.
Understanding Business Strategy
Business strategy plays a crucial role in the success of any organization. It is the roadmap that guides a company towards its goals and objectives. By defining how a business will compete in the market and achieve desired outcomes, a well-crafted business strategy can unleash the full potential of an organization.
In essence, business strategy encompasses the actions and decisions that a company takes to position itself within its industry and create a competitive advantage. It involves analyzing the external environment, understanding market dynamics, and aligning internal capabilities to capitalize on opportunities and mitigate risks.
A key aspect of understanding business strategy is recognizing that it is not a one-size-fits-all approach. Each organization operates within its unique context, facing distinct challenges and opportunities. Therefore, business strategy must be customized to suit the specific needs, goals, and resources of the company.
At its core, business strategy focuses on answering the fundamental questions of why a business exists, what it aims to achieve, and how it will differentiate itself from competitors. It involves making informed choices about where to compete, how to win, and what resources and capabilities are required to execute the strategy effectively.
By understanding the intricacies of business strategy, organizations can navigate the complexities of the business landscape and position themselves for sustainable success. With a well-defined and articulated strategy, businesses can make informed decisions, allocate resources effectively, and maximize their potential in the market.
In the next section, we will delve deeper into the components of a comprehensive business strategy, exploring the factors that shape strategic choices and the importance of strategic planning in driving business growth and profitability.
Developing a Strategic Roadmap
A strategic roadmap serves as a navigational tool for businesses, guiding them towards their desired goals and objectives. It outlines the path that the organization will take to achieve success in a dynamic and ever-changing business environment. Developing an effective strategic roadmap involves careful analysis, planning, and execution. In this section, we will explore the key steps to create a robust strategic roadmap.
Step 1: Define the Vision and Objectives
The first step in developing a strategic roadmap is to clearly define the vision and objectives of the organization. This involves understanding the long-term goals and aspirations of the business, as well as identifying the specific outcomes that need to be achieved. By having a clear vision and objectives in place, the strategic roadmap can be aligned accordingly, providing a clear direction for the entire organization.
Step 2: Conduct a Situation Analysis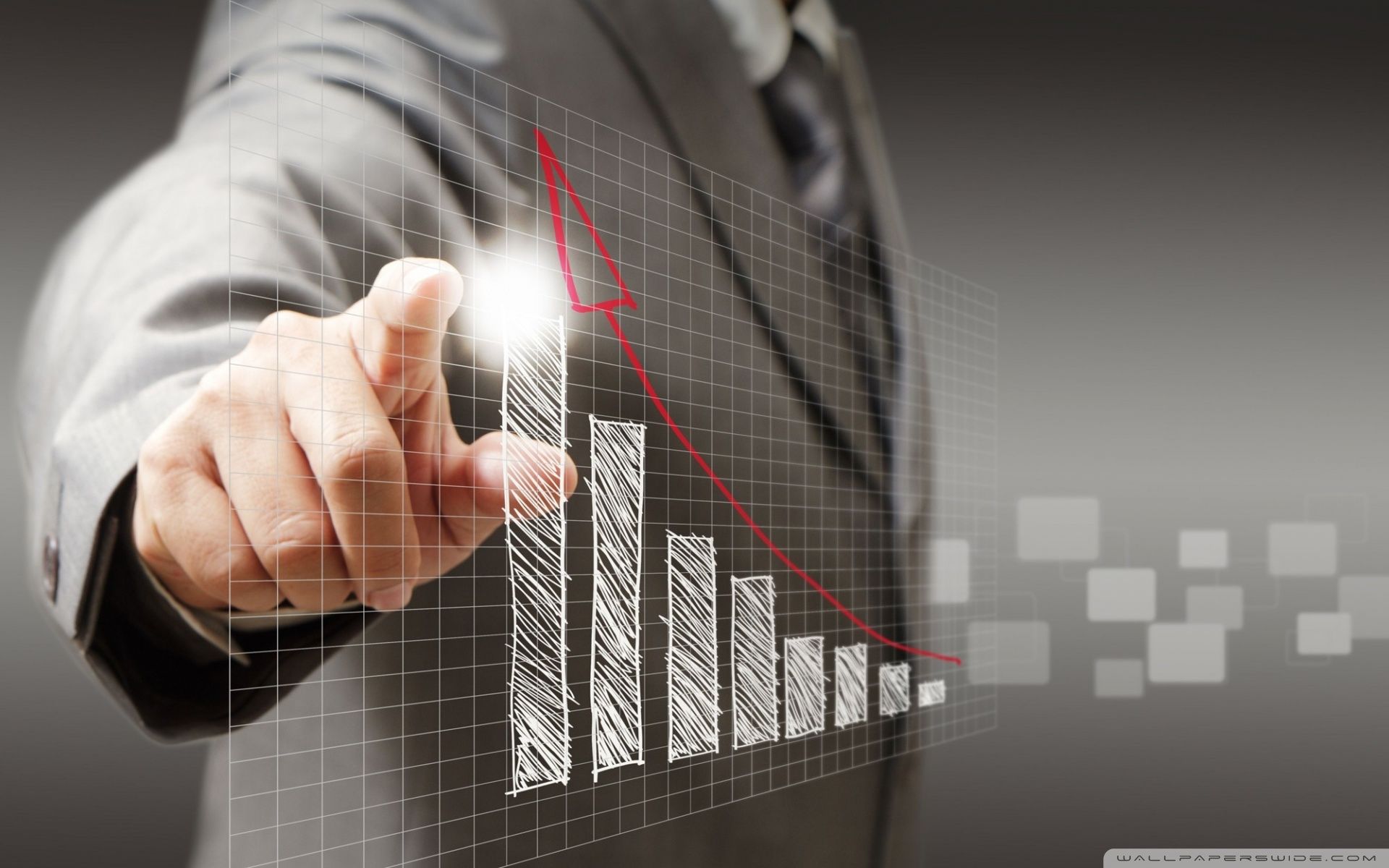 To develop an effective strategic roadmap, it is crucial to conduct a comprehensive analysis of the internal and external business environment. This involves assessing the strengths, weaknesses, opportunities, and threats that the organization faces. By gaining a deep understanding of the current state of the business, leaders can identify strategic gaps and areas for improvement, which will inform the roadmap development process.
Step 3: Set Key Priorities and Initiatives
Once the vision, objectives, and situational analysis are in place, the next step is to determine the key priorities and initiatives that will drive the strategic roadmap. This involves identifying the critical areas where resources and efforts should be focused to achieve the desired outcomes. By setting clear priorities and initiatives, organizations can allocate their resources effectively and ensure alignment across different departments and teams.
In conclusion, developing a strategic roadmap is a critical process for organizations looking to achieve success in today's competitive business landscape. By defining the vision and objectives, conducting a thorough situation analysis, and setting key priorities and initiatives, businesses can create a roadmap that guides them towards their goals. Stay tuned for the next section where we will delve into the implementation and monitoring of the strategic roadmap.
Executing and Adapting the Strategy
In order to unleash the full power of a business strategy, it is crucial to properly execute and adapt it as needed. Execution involves taking concrete actions to implement the strategy and bring it to life. It requires effective communication, collaboration, and the allocation of resources to the various initiatives identified in the strategy.
Executing the strategy requires a well-defined plan with clear objectives, timelines, and responsibilities. It is essential to ensure that everyone within the organization understands their role in achieving the strategic goals. Regular monitoring and evaluation of progress are also necessary to identify any deviations or obstacles that may arise. By staying focused and committed to the plan, companies can increase their chances of success.
However, it is equally important to recognize that strategies need to be adaptable in today's dynamic business environment. As markets change, customer needs evolve, and competitors introduce new offerings, businesses must be willing to adjust their strategies accordingly. Adapting the strategy involves continuously gathering and analyzing data, monitoring market trends, and staying connected with customers and stakeholders.
By being agile and responsive to changing circumstances, companies can stay ahead of the competition and seize new opportunities. This requires a willingness to learn from past experiences, embrace innovation, and make informed decisions based on real-time information. The ability to adapt the strategy allows businesses to align their goals with the ever-changing needs and expectations of their target audience.
In conclusion, executing and adapting the strategy are vital components of unleashing the power of business strategy. Effective execution ensures that the strategy is implemented in a structured and coordinated manner, while adaptation allows companies to stay relevant and responsive to changing market dynamics. By carefully balancing execution and adaptation, organizations can navigate the path to success and achieve their strategic objectives.